Goldfinch Whisky
We specialise in sourcing and bottling casks from Scotland's finest distilleries to share with whisky enthusiasts and collectors around the world.
We have a genuine love for fine and rare whisky and a deep respect for the master whisky makers who explore flavour through wood, ageing and finishing. From classic distillery expressions to the mavericks of the single cask world, we aim to find, share and enjoy outstanding whisky with our clients.
The Goldfinch Wine Series
Goldfinch Whisky has won two gold medals and one silver medal at the prestigious Luxury Master's awards.
We are proud to be Scottish owned and Scottish based with a global client list.
Our passion for whisky goes beyond selling exceptional drams. We're dedicated to the entire process of creating a truly remarkable single malt Scotch whisky, from carefully sourcing the finest ingredients and overseeing the aging & finishing process, through to bespoke bottling. Every bottle we release under our own brand or on your behalf is exquisitely packaged with beautiful, original artwork, created by our very own team of designers.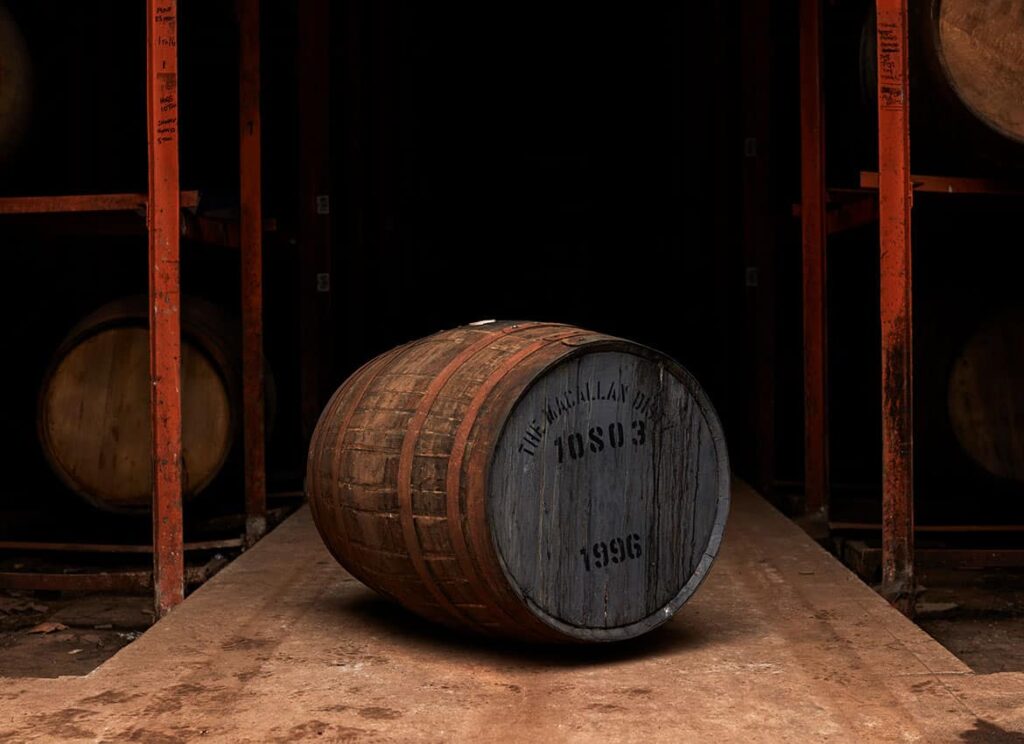 Join our Goldfinch CHARM and receive our latest news