The Kinsman's Dram
A single malt Scotch Whisky brand dedicated to the kilning process. Ever more relevant to the ongoing debate around barley's influence on flavour.
LEARN MORE
Discover the Macallan
Introducing a Goldfinch limited edition 26 year old single malt whisky, from the Macallan distillery.
LEARN MORE
Mey Selections Blair Athol Release 5
Introducing our 5th single cask release, cask strength, single malt Scotch whisky, aged for 12 years and matured in a first-fill European oak sherry Oloroso hogshead.
ORDER NOW
Goldfinch Whisky
We specialise in sourcing and bottling casks from Scotland's finest distilleries to share with whisky enthusiasts and collectors around the world.
Vintage Release
We are proud to launch our own Macallan 26 years old. Distilled in 1993, sherry finished and bottled in November 2019. Last bottles available on our shop now.
ORDER NOW
Exquisite whisky gems
From classic expressions to rare casks, we source the most exquisite gems of the whisky world. To buy or bottle one of our exceptional casks, please register below.
A Royal collaboration
We have launched a single cask series for MEY SELECTIONS, to support the charitable work of HRH The Prince Charles, Duke of Rothesay in the Highlands of Scotland.
ORDER NOW
We have a genuine love for fine and rare whisky and a deep respect for the master whisky makers who explore flavour through wood, ageing and finishing. From classic distillery expressions to the mavericks of the single cask world, we aim to find, share and enjoy outstanding whisky with our clients.
We offer the service of managing your bottling, allowing you the luxury of seeing your cask purchase transform into something to be enjoyed and shared.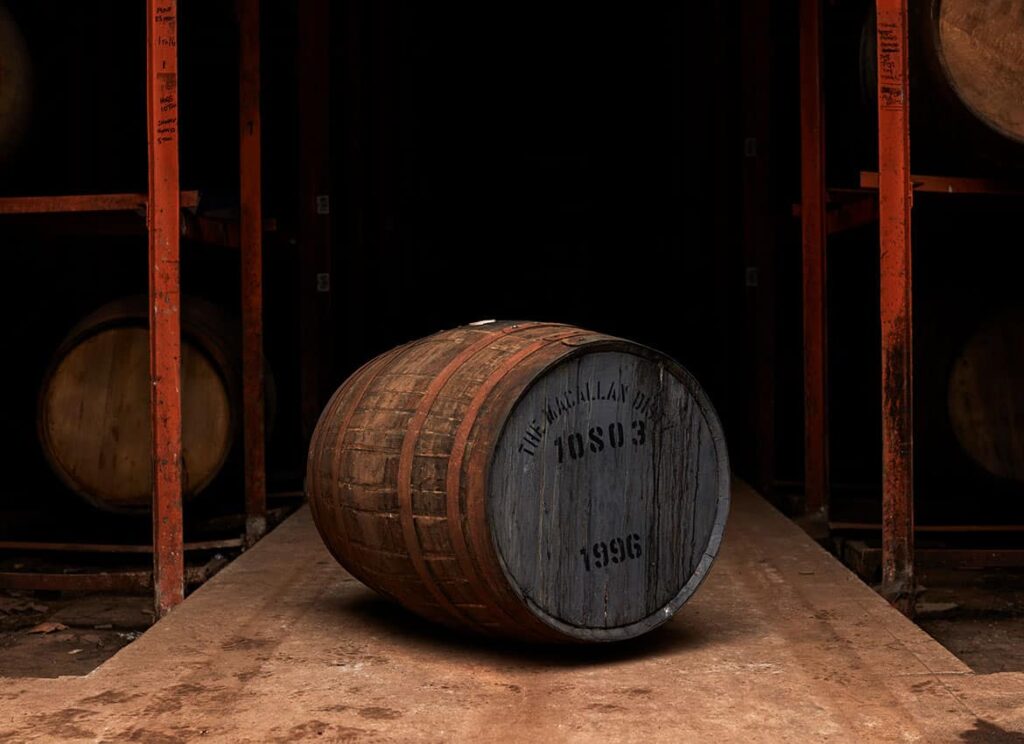 Mey Selections Blair Athol Release 5 - now available
One of Scotland's top hotels now stocks our exemplary single malts. Be sure to order a dram or bottle to enjoy in absolute luxury.
We are proud to be Scottish owned and Scottish based with a global client list.
Join our Goldfinch CHARM and receive our latest news